Reasons to Run It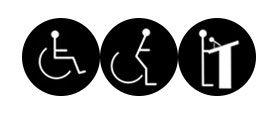 Love the Half benefits the charity WhenSeanSpeaks,Inc. The organization is dedicated to spreading the word of how important it is to think before you get behind the wheel of a car. 
Sean and his Mom, Jenny, have taken their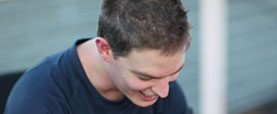 message to tens of thousands of young people to help prevent drunk driving and to make people aware of the consequences of their choices. 
Read More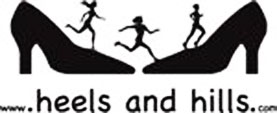 Heels and Hills, Inc. was founded by Paula Robertson in 2004 as a 501C3 non-profit organization, dedicated to promoting and increasing involvement in running half marathons for both first timers and seasoned professionals.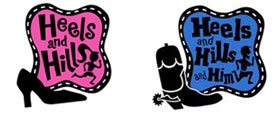 Paula has since founded the successful Heels & Hills Half Marathon series in Irving and continues to support local charities every year.
Read More